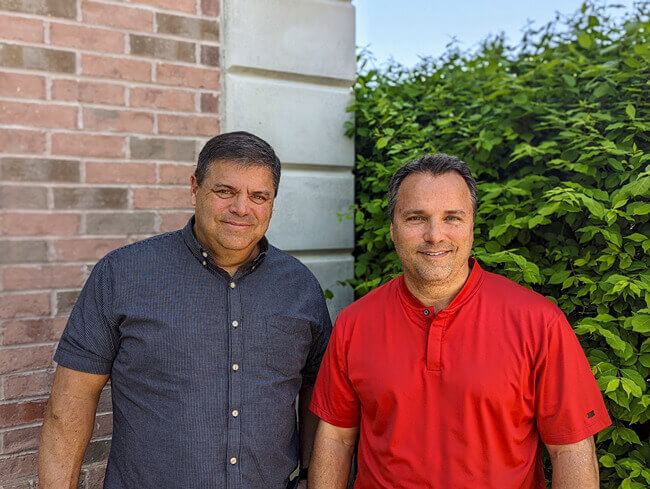 The story behind QPro
In 1999, Chad and Trent Ogden combined forces to create QFloors, a user-friendly ERP software program for the flooring industry. Their expertise as 3rd generation flooring people, paired with extensive accounting and technology backgrounds, resulted in a product that streamlines operations and reduces overhead for large and small businesses alike. The company has grown a large and very loyal customer base throughout the U.S. and Canada. As the founders saw many of their customers successfully using the software to sell additional products such as paint, wallcoverings, furniture, countertops, appliances, lighting, cabinets, and more, they realized that the software's benefits were not solely limited to the flooring industry.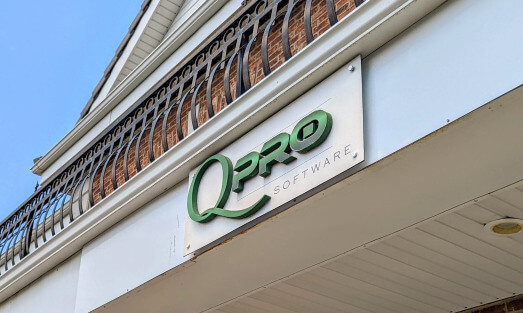 They carefully researched the unique needs of various home improvement businesses, and launched an intensive development effort to build from scratch a cutting-edge cloud software program . The lessons learned from the feedback and insights of thousands of existing customers helped them design an easy-to-learn and flexible system that boosts efficiency, productivity, and profitability in any sized business.
Our mission
QPro is a leading productivity improvement company whose products and services empower management success in the home improvement and furnishing industries. In serving our customers, we aim to do the following: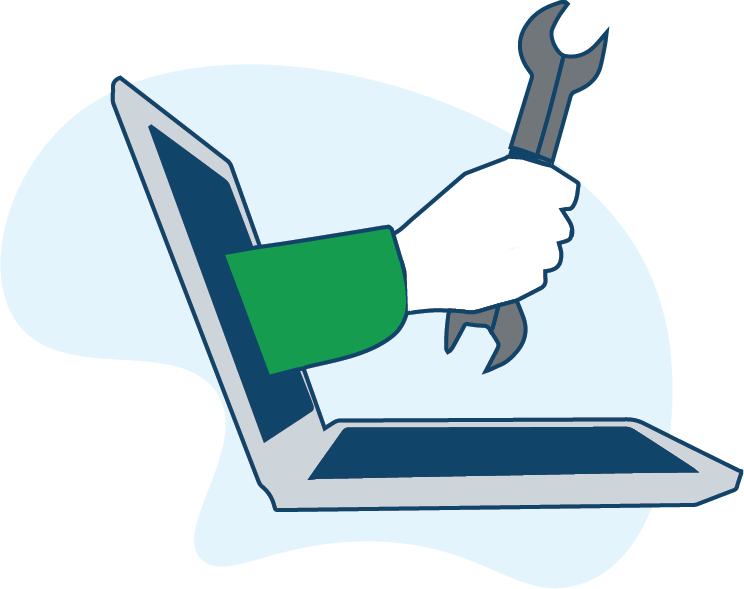 Create integrated business management tools that allow management teams to increase profits and productivity across the company.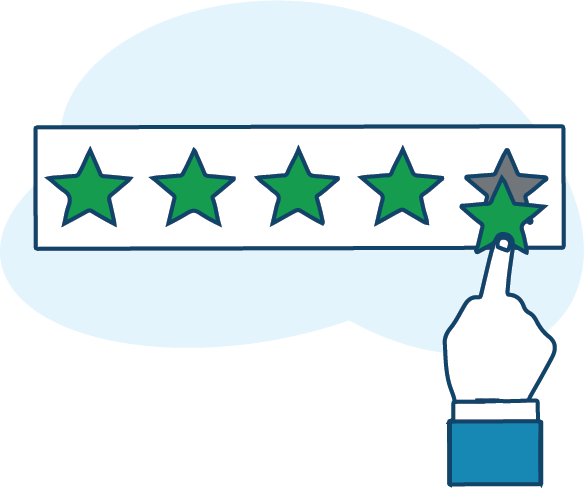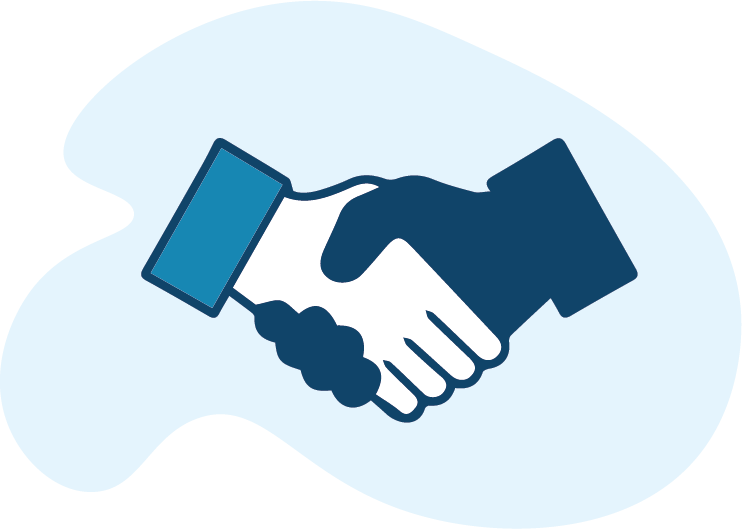 Become real partners with our customers where we develop lifelong business relationships that bring financial and personal betterment.
(Actually, our product and company are all about YOU.)
Your business. Your productivity. Your needs. Your success.
A unique melding of leading-edge internet technology with an interface so user-friendly your Granny could navigate in it, QPro Lite is where Main Street meets Cyberspace. The result? Highly efficient software, intuitive enough for your entire company to learn and use, innovative enough to deliver the flexibility and mobility you need, and powerful enough to streamline your entire business. (And did we mention affordable?)
QPro Lite Features