Cloud Based Retail Flooring Software That's a Win/Win
+ Cost Savings
+ Greater Flexibility
+ Greater Mobility
+ Greater Security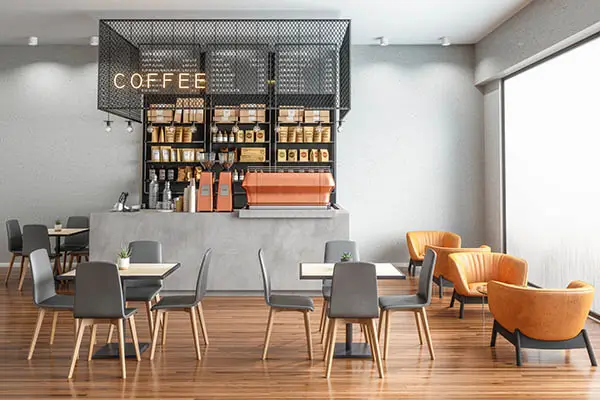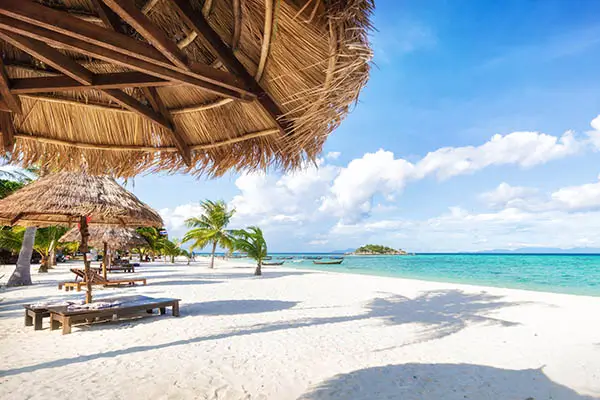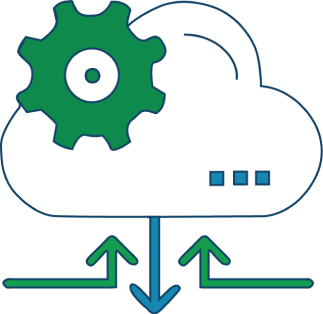 Why Our Cloud Reigns
The term "cloud software" gets thrown around a lot. It basically means you can access the program via your internet, and your information is securely stored remotely. There are a lot of different types of cloud software.
QPro Lite was developed with the latest cutting-edge cloud technology, and runs 100% in a web browser. This means the software can be used on any device (Mac or pc, laptop, desktop, iPad, smartphone, etc.) at any time, provided you have internet connection. It also means the software will adapt better across all these different platforms and devices, similar to a web page.
Book guided demo
Access QPro Flooring Cloud Software via your
iPad/tablet
laptop
smartphone device
computer desktop
With QPro Lite, you can run your store on the run. All you need is an internet connection.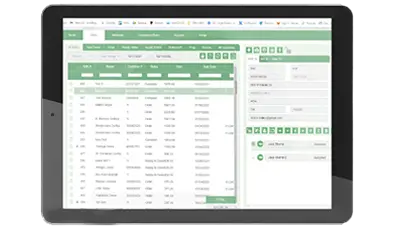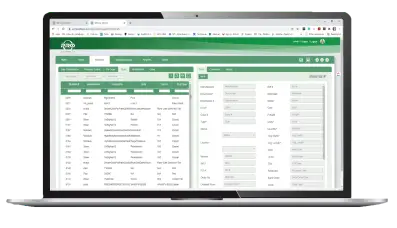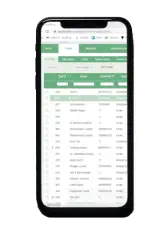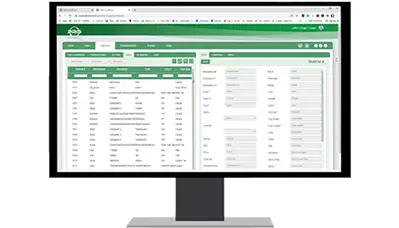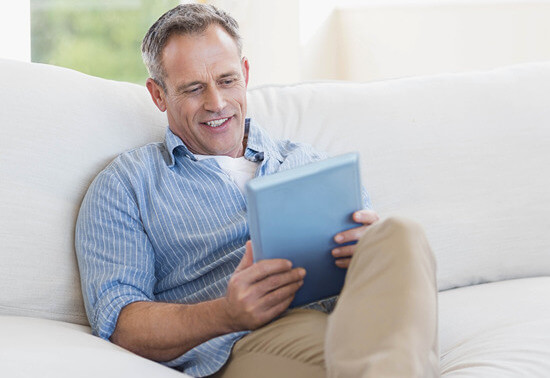 Enormous Cost Savings
This browser-based cloud technology also means huge cost savings for you in IT setup and maintenance. Because with QPro being accessible just via your web browser, there's no need to set up expensive servers, networks, and such. You'll also save tons of money on hosting or IT fees. The cost of QPro Lite is already extremely affordable. When you combine it with the additional savings for your tech setup and maintenance, it's even more compelling. QPro is definitely the most cost-effective option for industry-specific cloud software.
See pricing
Greater Security
With a browser-based software, your data is automatically backed up regularly, stored securely, and protected from viruses, malware, and other attacks. There is also less risk of data loss due to natural disasters, servers failing, and theft.
View more features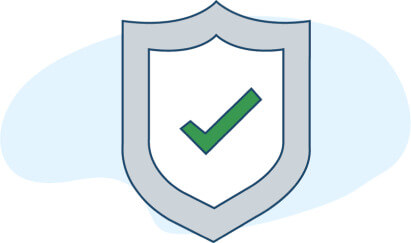 See how QPro Lite works with the way you run your business. Sign up for a demo today!