Estimation Software for Your Flooring Business
QPro has an advanced integration with MeasureSquare™ estimators, making it easier than ever to take care of business from the customer's home or jobsite. You'll be using the most mobile-friendly floor management and estimation software in the industry!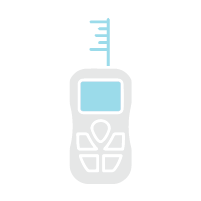 Measure with Ease
Save time as you zip through measures with your bluetooth laser device. MeasureSquare instantly estimates product quantities, directions and seam layouts. You can also capture floor conditions, room photos, and customer approval signatures, right on the spot. It's quick, easy, and accurate.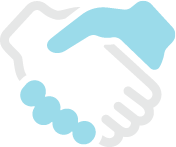 Impress Your Customers
Obtain an instant competitive edge, and communicate professionalism and trustworthiness to potential customers. The 2D and 3D layouts generated by MeasureSquare make it easy for your potential customer to visualize what you're explaining.
Show seam placement options, pattern matching possibilities, product options, and more, right on the screen. MeasureSquare automatically optimizes waste and cuts, and matches patterns across rooms. And with the Tile Pattern Designer, you can create complex tile patterns and even assign tiles by percentages.
With MeasureSquare floor estimation software, you'll increase close rates. Customers have greater trust in the totals. And most important, satisfaction levels jump with the finished job, because the installer never has to patch things in on the fly.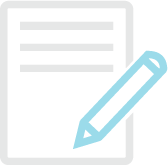 Generate Immediate Proposals, Cut Sheets and Seaming Diagrams
Drop product catalog information from QPro into your MeasureSquare diagram. With our advanced integration, you can quickly locate products and access your product catalog, with pricing, quantities, etc., while you're measuring the customer's home!
You can also import quantity and bid information directly into your QPro software, and it will automatically populate the sales order. You can attach your diagram to QPro, so it can be easily accessed for future reference. And instantly produce cut sheets and seaming diagrams for installers.
Foster Better Communication
Improve external and internal communication, from start to finish. Installers are never short on jobs, and have seam placement, direction, and cut sheets already produced for them… so there are never unhappy surprises!
Customers have a better understanding of layout, seams, and how total cost is generated… so they are more satisfied. And the entire process is smooth and streamlined, so everyone is happier!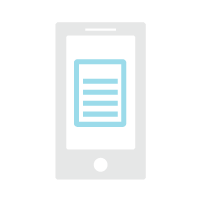 Mobile App Optimized for Tablets and Smartphones
You can use MeasureSquare Mobile App with iOS and Android, phones, iPads, or tablets. Sync projects among your devices via MeasureSquare cloud, and access your work from anywhere.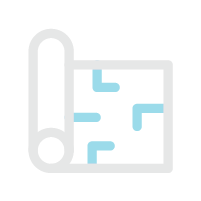 Superior Commercial Estimator
MeasureSquare Desktop makes it easy to produce professional estimates. You can quickly import large scale drawings, blueprints, or plans with 100+ pages. Print estimation reports or color-coded floor plans. Estimate product usages by floor, project, or installation phases. Set individual waste percentages by product. The sky's the limit with this robust estimation software.
Schedule a guided demo today to learn more about MeasureSquare's flooring estimation software.