Sales Tax and Sales Tax Table - QPro Setup (Part 3)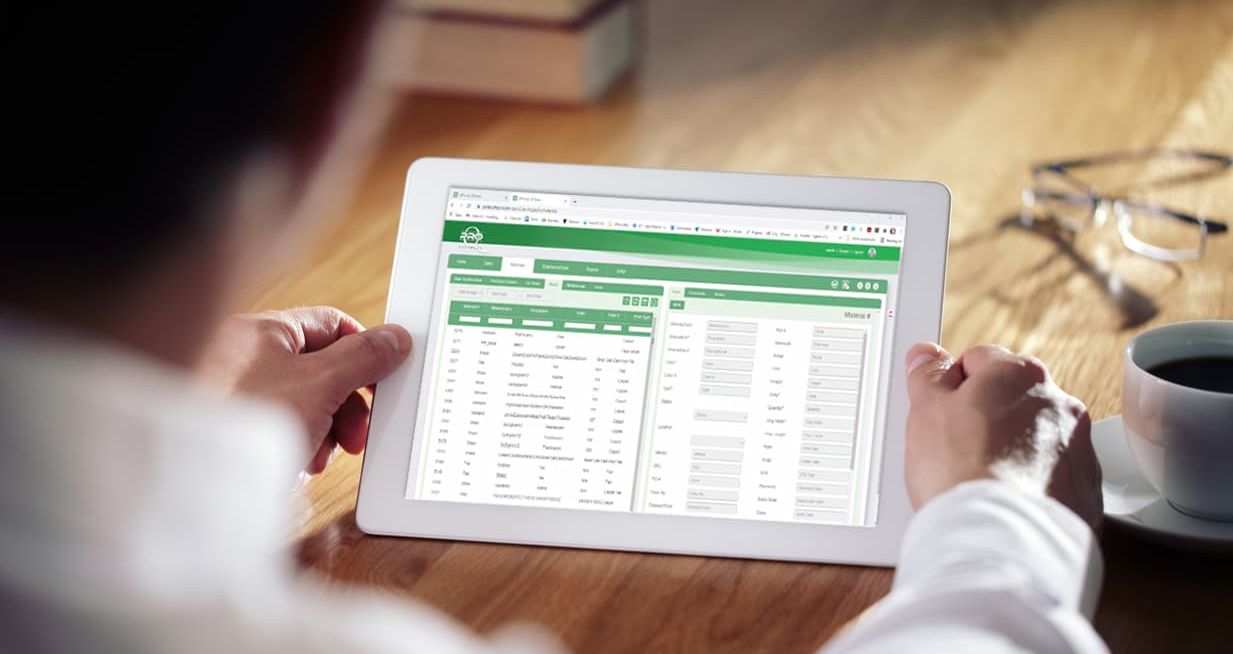 As a continuation of previous QNews' articles (you can access them via the links), in this series we are providing helpful tips on setting up QPro for your business. After completing the setup of Company, Locations and Employees, next comes Sales Tax and Sales Tax Table.
Sales Tax Setup
It's important to set up Sales Tax Strategies that can be applied to your customer sales orders. Oftentimes the Sales Tax Strategies are named by Location, but any custom name can be given to help you identify a specific tax strategy. It will be helpful to follow along with the Sales Tax video to understand the different fields and options available to you.
The sales tax video also includes a thorough explanation of Use Tax Laws that apply in 28 states. The video below jumps to the Use Tax Law portion:
Sales Tax Table (Location Tax) Setup
If you are using location tax, where you are trying to charge tax according to where something is being delivered or installed, you will need to set up the Sales Tax Table. This table is used when you select "City" from the "Ship To" dropdown on a sales order.
The most efficient way of setting up the Sales Tax Table is by importing the data using a CSV file. The instructions for doing the CSV Sales Tax Import can be found here.
Training Videos and Customer Support
As you continue setting up QPro, it will be helpful to keep these training videos handy via this link (or you can also access them in QPro by clicking on the "?" found in the top right corner). We want you to feel supported as you set up QPro. In addition to the training videos, our support department is here as a resource for you as well. The QPro training our support department provides goes above and beyond other flooring software products. There are many ways to connect with support - keep this article bookmarked for support and training options.
Stay connected with the latest news from the QProDev Team! https://www.qfloors.com/qpro/
Or follow QProDev Team on Twitter: https://twitter.com/QProDevelopment