A Few Reminders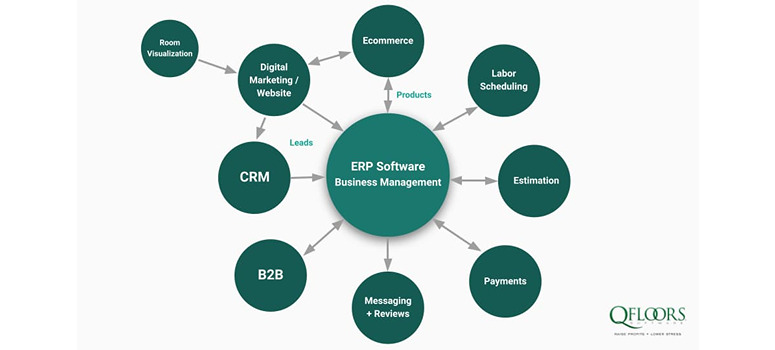 I have a few different things I'd like to share with everyone, and the newsletter seems a good place to do it.
Users Conference - We had an incredible QFloors Users Conference last May at the Valentin Imperial Resort, near Playa del Carmen, Mexico. Everyone loved the resort, and we enjoyed fantastic and energizing trainings, collaborations, and conversations together.
We spent a lot of time talking about QPro development at the conference. In fact, some of it was streamed live on our QFloors facebook page. Here are a few segments you might find interesting. They have a lot of good information.
Credit card scams are exploding. We continue to hear sad stories about customers who have been scammed. These criminals are definitely targeting our industry and every single one of our QPro customers is a potential target. Please be wary of anyone calling in a large cash-n-carry order. Here's an article that talks more about this scam.
Please don't be their next victim! Remember to pass this important information on to your employees as well.