What's new with QPro and fcB2B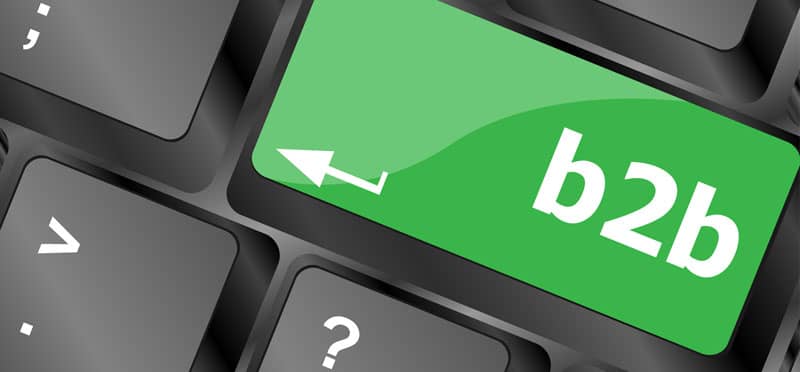 We have increased our efforts to better serve those customers using the B2B functionality in QFloors and in our web-based QPro POS+.
On our website we have a list of vendors who are currently B2B certified with QPro/QFloors. Each vendor has their own individual link, which can provide additional information on how to communicate with them, and shows the current fcB2B Documents that are certified.
See the Full B2B Table
We welcome all new vendors who have become B2B certified with QPro/QFloors and those who have expanded their B2B/EDI presence.
Here is a list of the most recent vendors to be certified:
Important Note: The following vendors are in a pre-certification stage with QPro/QFloors: Happy Floors, LW Flooring
I urge you to get on board, for your own benefit. We have videos, documentation and human resources to help you start now. You could be doing more in less time, lowering stress and raising profits.
Don't wait or worry about implementing all the tremendous benefits of B2B. Here at QPro, we are ready to help step you through it. Please contact us in regards to any fcB2B questions.