Transitioning to QPro 2.0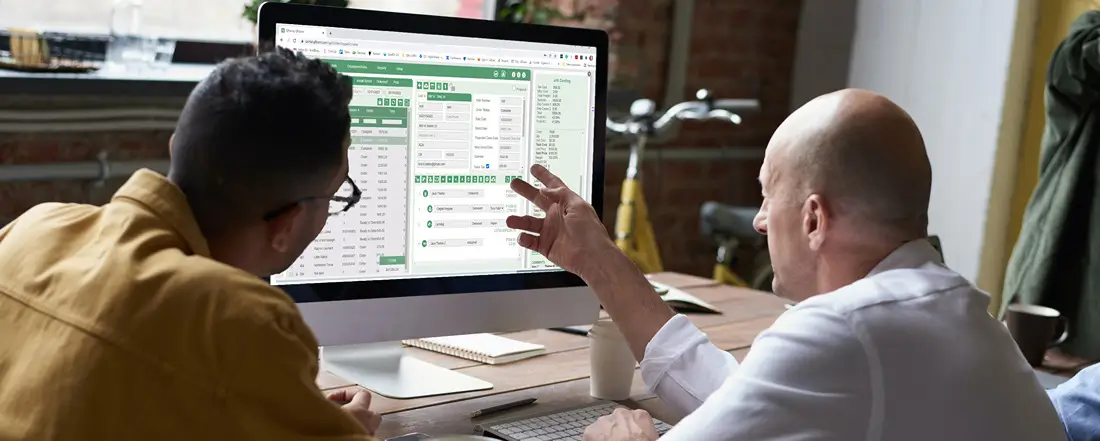 If you're not aware (and you definitely should be), we are in the middle of transitioning users over to our QPro Version 2.0 platform. We anticipate that within the next month all of our QPro 1 users will be on QPro 2. You will be contacted personally by our development/support team when it is your turn to be transitioned over.
An email was sent on October 31, 2022, giving you quite a bit of information about this. If you missed it, please look for that email. Or you can reach out to support@qprosoftware.com, confirm the email address you want it sent to, and we can re-send the original email your way.
Here's a video that highlights some of the new features of QPro 2.0. In addition to those things listed on the video, this new platform provides better security, stability, and makes it easier to add new features. And, as mentioned briefly in the video, QPro 2.0 also includes an integration to Skedit, which is a very user-friendly and affordable labor scheduling option.
This is a huge step forward for QPro, and we're excited to get everyone using 2.0. We have a team of 10 people who will continue to work hard to bring more capabilities, features, and integration options to QPro.