What Exactly is fcB2B and How Does it Work with QPro?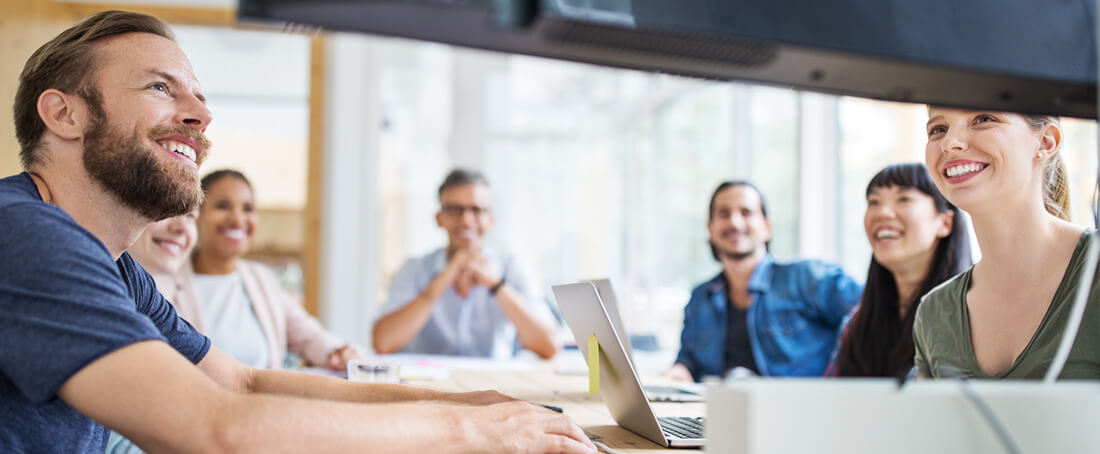 We here at QPro belong to the fcB2B organization - a group of flooring contractors, suppliers, distributors and software vendors dedicated to helping electronic document exchanges become more unified and universal in the industry.
Every September, we attend an annual fcB2B conference where we go over industry standards, future fcB2B projects, and ways to improve the industry. It's always a great opportunity for us to connect with others and ensure our technologies become more united.
As we meet, we shape "the fcB2B Standards in an open and neutral industry environment with a proven consensus-based infrastructure." That means that everything we decide in those conferences center around what is going to be best for the industry as a whole. Shaping fcB2B Standards helps guarantee that software programs better talk to each other and work together in the industry, leading to "more efficiency, higher productivity, and real-time cost benefits" for dealers as a whole." You can learn more about the benefits of utilizing fcB2B on this website.
Which Vendors are fcB2B Certified with QPro?
Wondering who is fcB2B certified with QPro Software? We have a list of vendors who are currently certified. When you click on a certified vendor, you'll be able to access the vendor's general information, known issues, B2B information, and Web Services information.
Latest fcB2B Updates
During the past few months, we've continued to see an increase in the number of industry vendors that have become B2B Certified with QPro.
Here is a list of the most recent vendors to be certified and/or setup for SFTP protocol:
Important Notes:
Phenix Accounts have been merged with Mannington Mills.
The following vendors are in per-certification stage with QPro: LW Flooring, L. Fishman, Benjamin Moore & Co., SpearTek Tile and Stone, Stanton Carpet.
Don't wait or worry about implementing all the tremendous benefits of B2B. Here at QPro Software, we are ready to help step you through the process. Please contact us if you have any fcB2B questions.