QPro Software Training Options
Tap into the power of QPro Lite.
Implementing a new software can seem daunting at first. However, we've provided a number of training resources to ensure you learn how to use QPro Lite effectively and efficiently. Whether you prefer articles, video resources, phone calls, or in-person trainings, there are a variety of resources at your disposal to help you learn the floor covering software.
Please don't hesitate to reach out to our support department if you need any training assistance. Our experts are happy to answer any questions you have regarding QPro Software.
Contact us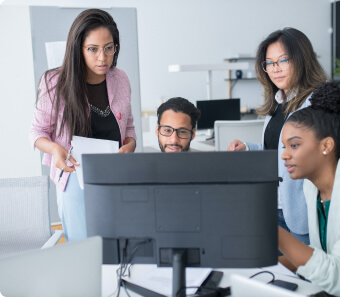 Virtual On-Site Training
Connect remotely with a QPro trainer, for a customized group training for your company. Up to 25 persons can be connected in, from different locations. Sold in full-day or half-day blocks.
Learn more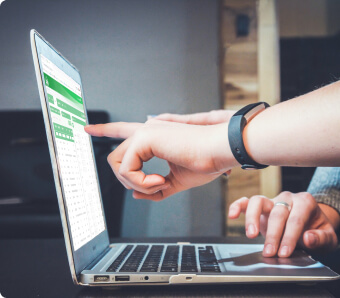 Training Video Library
Learn at your own pace, with our extensive online library of free training videos. These short videos step you through the setup and use of QPro Lite software, and can be easily accessed through the Help section of the software. Have a question on something in the video? Simply call or email us. We're happy to help you come up to speed.
We're here to help.
We are here to help with any questions you may have. Feel free to reach out to our support department at any time.