Know Exactly What You Have, What You Need, and What to Order
How would it feel to be able to confidently sell something, having up-to-the-minute information on exactly how much product you have in stock, how much is reserved for other upcoming jobs, how much is on order, and when it will be arriving?
With QPro Lite POS software, information on your flooring inventory is instantly accessible. So even as you're filling out a sales order, you can immediately know if the product is in the warehouse and if there's enough to cover that particular job.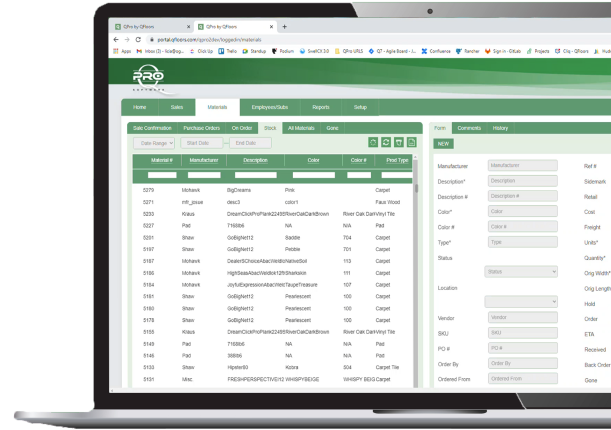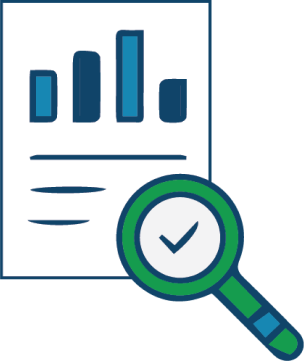 Efficient and Easy Material Tracking
With QPro software's superior inventory tracking, you'll never order things you don't need, or come up short. Information is more accurate, and is updated throughout the system, so everyone's on the same page.
You'll also have fewer dropped balls, because QPro automatically creates a purchase order "To Do" list as sales are entered into the system.
QPro Lite makes tracking your flooring inventory easier than ever before. And the controls built into the QPro system help "red flag" mistakes, and create real time information you can count on.
Inventory Management Software Made for Flooring
QPro Lite is flooring inventory software that's created with all the unique needs of the flooring and carpet industry in mind.
Why does that make a difference?
The benefits are huge. For example:

Simply being able to select "square feet", "square yard", "each" or "linear feet" when filling out your proposal.

Proposals, invoices and work orders that you can format to include exactly what you wish.

Built-in features for commissions, installer billing, and sales tax recording.

And much more. Streamline operations and manage your flooring store better than ever before, with the help of QPro.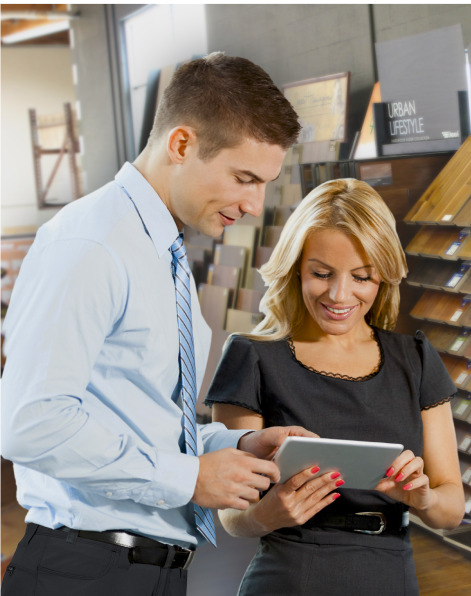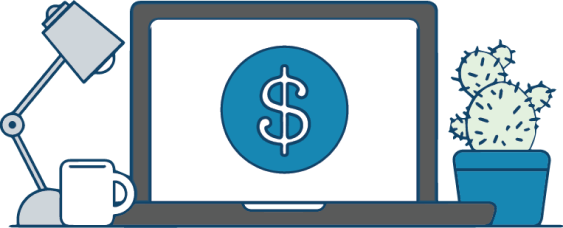 Game-Changing and Affordable
Imagine having the most detailed and efficient operations manager in the world on your team, but at a salary less than you pay for your coffee each month! That's what QPro can become.
It'll save you time, money, dropped balls, and headaches. QPro Lite is easy to learn and very intuitive. Its inventory management features are second to none. And it's the most affordable flooring software around.
Let QPro Lite turn your operation into a well-oiled, organized, and efficient machine.