Pricing & Plans for QPro Flooring POS+ Business Management Software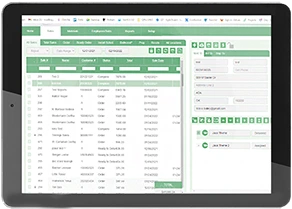 Surprisingly Affordable. Easily Scalable. Incredibly Useful.
How would it feel to be able to confidently sell something, having up-to-the-minute information on exactly how much product you have in stock, how much is reserved for other upcoming jobs, how much is on order, and when it will be arriving?
With QPro software, information on your flooring inventory is instantly accessible. So even as you're filling out a sales order, you can immediately know if the product is in the warehouse and if there's enough to cover that particular job.
How Much Does QPro Software Cost?
Monthly
$65
Per User / Per Month
One Time Setup and Training Fee
Yearly
$55
Per User / Per Month
One Time Setup and Training Fee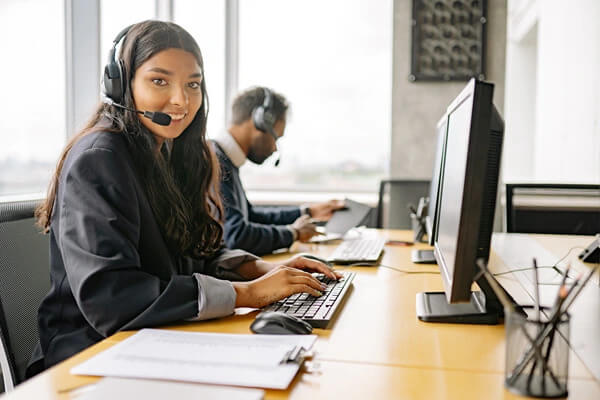 Worried About Downtime During Implementation
At QPro Software, our number one priority is to help your business improve operations, increase profits, and grow more successful. Implementation can seem scary because of the learning curve. However, the more time you take to learn and set up the software, the more it'll be worth it for you in the end (and honestly - it's very user-friendly).
And don't think you'll be on your own - we will be here every step of the way to ensure you correctly utilize and understand the software. With our unmatched customer service team, a library of training videos, and onsite training options, you'll be in good hands.
With MeasureSquare floor estimation software, you'll increase close rates. Customers have greater trust in the totals. And most important, satisfaction levels jump with the finished job, because the installer never has to patch things in on the fly.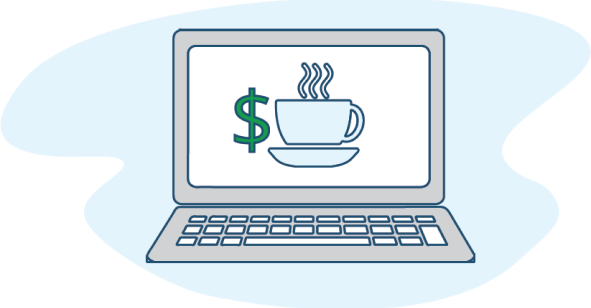 Fact: QPro ends up costing you roughly $2.16 a day! That means that for less money than you spend on a cup of coffee, you can streamline, organize, and optimize your business!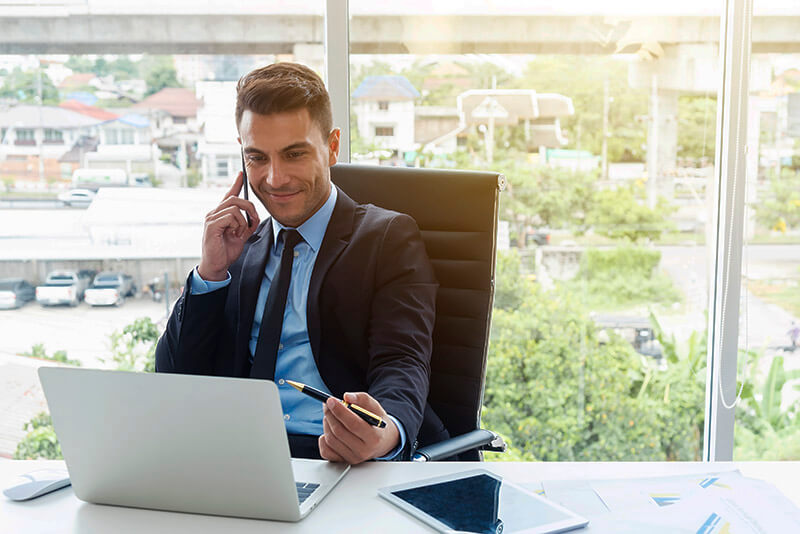 Save Money Now, Earn Greater Profits Tomorrow
With QPro flooring business management software, you'll be able to:
There's no question that the benefits outnumber the costs. See for yourself what our flooring software can do for your company.