The First 3 Steps - QPro Setup (Part 1)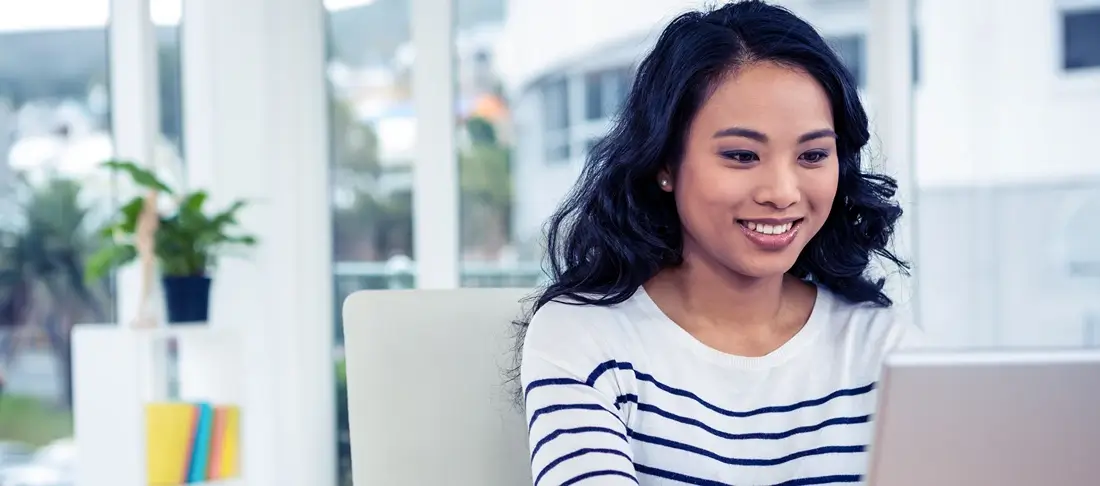 It can be overwhelming when you're learning new software. Especially when the flooring software is a key piece in running your business efficiently. All software has a learning curve and a time investment, but we have QPro down to manageable steps to get you up and running.
Training Videos and Customer Support
After you've completed the three steps listed below, you'll want to become familiar with our training videos via this link (or you can also access them in QPro by clicking on the "?" found in the top right corner). The training videos will be a continued resource during your QPro journey. Feeling supported decreases anxiety and fears. Our support department is there for you as well. The training they provide goes above and beyond other flooring software products. There are many ways to connect with support - keep this article bookmarked for support and training options.
After the Welcome Email Arrives
It can be exciting to login and start exploring. If you are the type of personality that likes to jump right in and you learn by trying, you'll pick up quickly on how QPro works. Don't be afraid of making mistakes. Most mistakes can be fixed. If you're more timid and like to research the training videos first, that's okay too. Whatever your learning style and excitement level there are a few things you should do FIRST before you begin.
Step 1 | Company Info and Locations
Login to QPro using the steps from your welcome email. In the top right hand corner you will see three bars. This is the Setup menu. Hover over or click on the bars and you will click on "SETUP". Next you will click the top option which is "COMPANY INFORMATION". Fill out the information about your company. If you have more than one location, that will come in the next step, for now, this is just your Company.
Tip: You can add multiple phone numbers, fax numbers, and email addresses.
If you don't have your Tax ID's or logo handy you can still save the information and come back later to add those items. Don't let those items stop you from entering in the Company Information you do know. Make sure you press "SAVE" before closing the box.
Step 2 | Locations
Go back to "SETUP" and select "LOCATIONS". It is the third option. We will come back to "EMPLOYEES" later, which is the second option.
You will see the name "Enter Location N…" in the grid. We are going to edit this default location that is already created for you. It's very important that you edit the location instead of creating a new one.
Rename the location from "Enter Location Name" to the name of your Location. People often use the City or another distinguishing name if they have multiple locations. Enter a TWO digit identifier and the rest of the information for this location. Again, the logo is not required at this point. Press "SAVE".
If you have more than one location click on the "NEW" button to add additional locations.
Step 2 | Locations is the step that many users miss - yet it is one of the most important steps to ensure you set up employees and a sales order correctly. Don't skip this step!
Step 3 | Employees
Go back to "SETUP" and select "EMPLOYEES" OR you can hover over "SALES" at the top middle of your screen and select "EMPLOYEE/SUBS". Both options take you to the same Employee Screen.
You will see two employees already created in the list on the left hand-side of the screen. The first one is the admin account that goes by your domain name. For the first several weeks, or until you feel comfortable with QPro, you can leave this admin account as is so support can assist you more easily. However, for security reasons, you can always update the login credentials on this admin account.
The second employee will say "test". Similar to locations - you will want to overwrite/edit this employee with either yourself or another real employee within the company. The video below walks you through setting up an employee. You will notice at minute marker 3:00 in the video that in order to give employees the right access to locations/stores the locations need to be set up correctly. Lucky for you, you've done that step successfully!
If you follow all of these steps you should be ready to take on the training videos in the order they are given.
Stay connected with the latest news from the QProDev Team! https://www.qprosoftware.com/dev/
Follow QProDev Team on Twitter: https://twitter.com/QProDevelopment