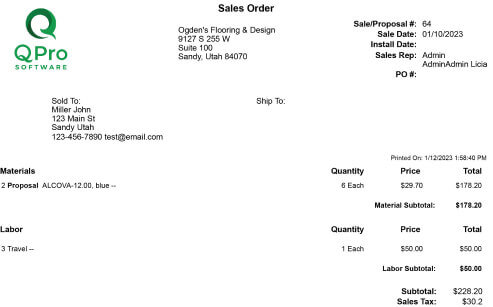 Easily Accessed, Real-Time Reports
QPro Lite comes with a robust collection of helpful business reports, which you can access anytime and anyplace. No need to wait on your accountant to know what's happening in your business. With QPro, you can know now.
With QPro Lite, Access Reports That Track...
Sales Orders
Work Orders
Purchase Orders
Profitability
Sales Grids
Materials Grids
Contract Labor
Sales Commission
And More!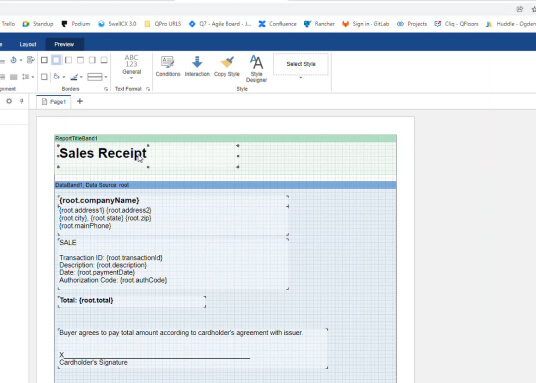 Customize Reports for Your Needs
Personalize your view of reports like sales orders, work orders, and purchase orders. Or create custom reports with our online design tool. Or, have us do the work, and request specific reports for your operation. Customization options are greater than ever, with QPro.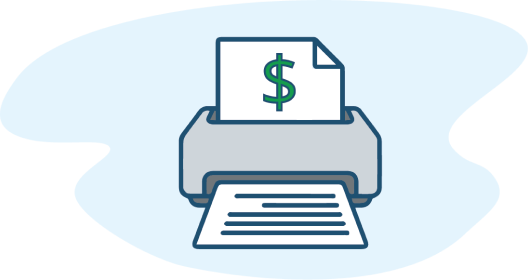 Email or Print Reports
With QPro Lite, you can print work orders, sales orders, or purchase orders. Or you can save these reports as pdf files to be emailed. And you can easily select on the screen which information to include, and which information to exclude in your printout. You can also add your company logo and contact info, if desired.
Questions? Learn more about the advanced reporting available in QPro software, and how it can meet your flooring business' needs.