Have You Seen QPro 2.0? (Soon to be released!)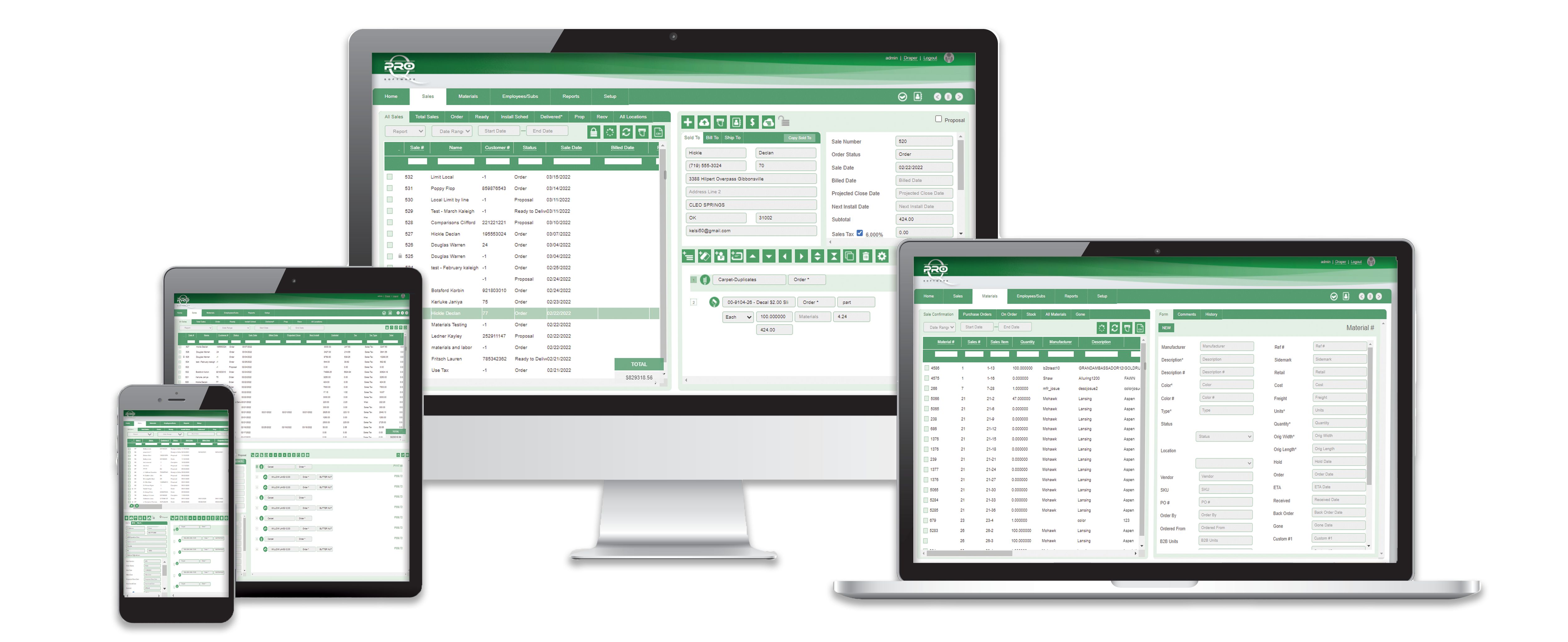 If you were at TISE this year, you might have already caught a glimpse of QPro 2.0. It is currently in the final stages of testing. I recently saw a demo, and was incredibly impressed. If you're using QPro 1.0, you can switch over as soon as you would like, once testing is complete. (We want to do our best due diligence to ensure you don't suddenly have speed impacted or it doesn't introduce a gnarly bug. So we are testing extensively.)
Here's a video that showcases 2.0.
New additions include:
Customizable color schemes
New reporting features that allow you to instantly upload data
Designer tool to customize Reports
Job costing enhancements
New Skedit labor scheduler integration
Enhancements on the Search options
Drag and drop columns and full screen options for easy Screen View customization
Enhanced expand and collapse features
The option to duplicate window tabs with the click of a button
Our programmers are working hard to get this new enhanced version of QPro to all of you already using the system. Watch for release notes, via email or on our Development page, to let you know when you can switch over (if desired).