Time-Saving Features Customized for Flooring
We don't need to tell you that the flooring industry has some unique elements to it… quite different than, say, the corner bakery. QPro Lite software organizes and streamlines operations for your flooring business.
Created with Flooring in Mind
QPro Lite provides capabilities tailored to the unique needs of flooring businesses:

Units and measurements specific to floor covering (square feet, square yards, linear feet, etc.)

Automatic sales commission calculations

Kit catalogs allow you to build "kits" with products, labor and accessories all linked together. You quickly pull up the kit, and make any necessary adaptations.

Seamless integration with MeasureSquare estimators and QPay credit card processing
See pricing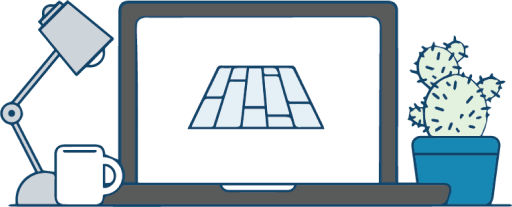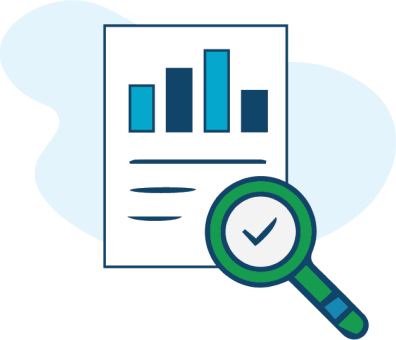 Tighter Controls and More Accurate Tracking
Boost profits and lower stress with QPro Lite's precise, real time tracking:

Meticulous inventory tracking

Instant and user-friendly, right on the invoice screen, allows you to know the profitability of each job before you even finalize the sale.

Automatic sales tax and use tax corrections ensure you won't pay too many taxes or too early. (A common problem when using generic accounting software.)

Automatic California CARE tax tracking

Labor tracking modules
Save Hours of Time with Electronic B2B Transfers
Import product catalogs and price lists from suppliers at the click of a button. Here's a list of current participating B2B vendors. QPro is an industry leader that provides this type of technology, and is continually expanding its B2B connections and capabilities.
Learn more about fcB2B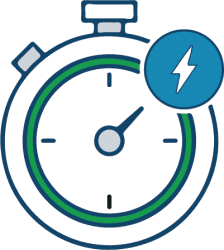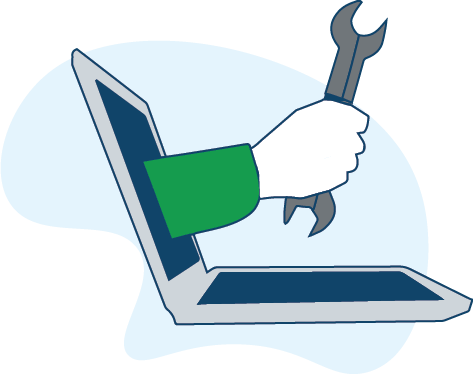 Optimize Operations with Technology
QPro Lite's state-of-the-art technology is powerful but user-friendly:

Intuitive interface with only 6 main screens to learn and use. Thus everyone in your company can benefit from the added efficiency the software delivers.

Drag & drop invoice lines, or collapse or expand them as needed. QPro's flexibility allows you to format and view invoices however you like.

Browser-based technology is easily (and affordably) scalable as you grow

API integrations allow you to use QPro with other software products
See how QPro Lite works with the way you run your business. Sign up for a demo today!